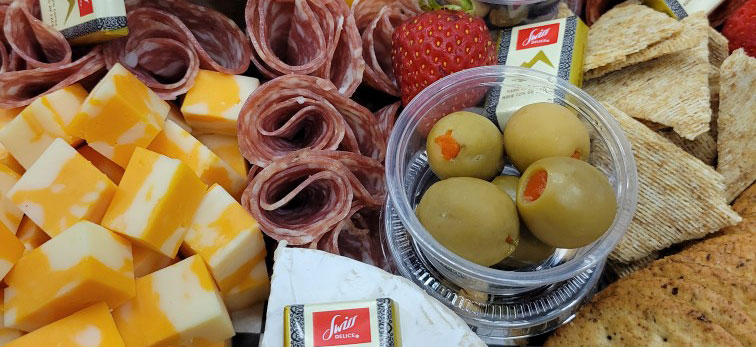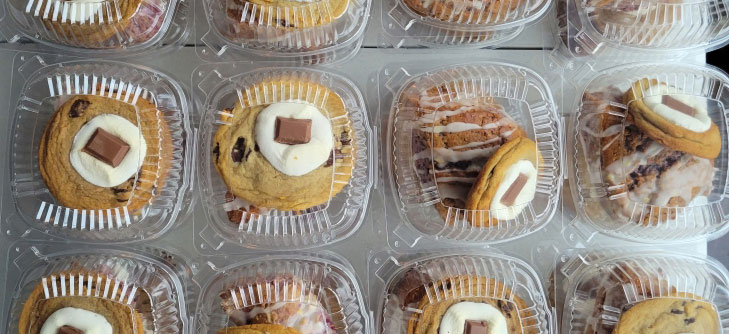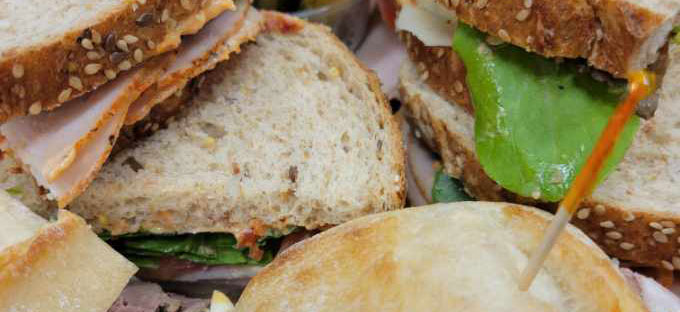 We are currently OPEN
Mon – Fri 8-4 Saturdays 10-2



Grocery Section


Our specialty grocery section is filled with unique Canadian Made grocery items, curated with care just for you! We take pride in the amazing products that we have made available to you and proudly support other ocal small businesses, with roughly 75% of our makers being from Ontario!
Many (but not ALL!) of our products are Vegan, Vegetarian and Gluten Free!



Grab & Go Lunches!
With a new menu daily, we offer a great variety of Grab & Go Lunches for you to enjoy! Fresh baked treats in the morning and great coffee are also
a perfect way to start your day!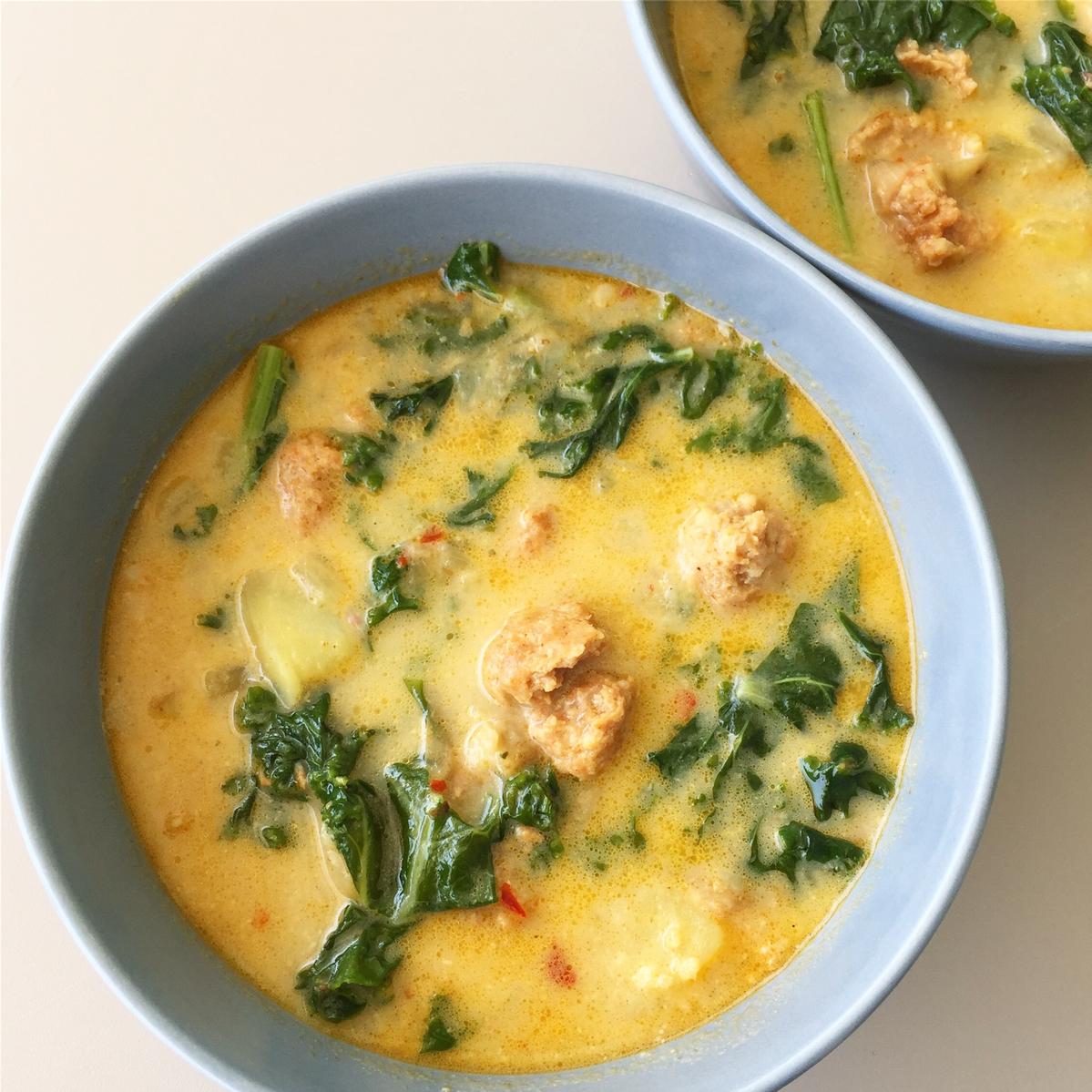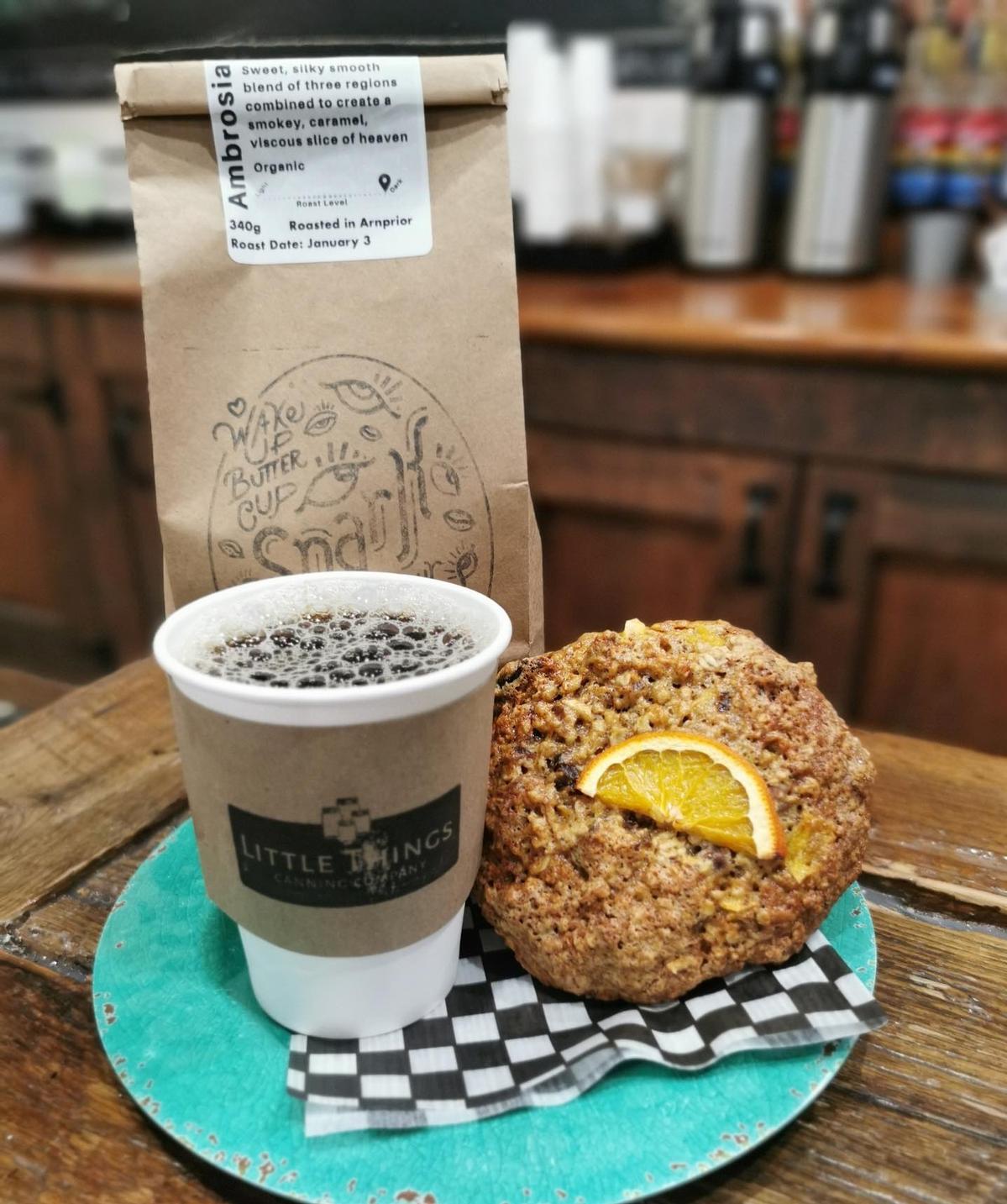 Did you know we CATER?
We offer a variety of catering options that will be perfect
for your event and your budget! Wedding & Baby Showers, Meetings, Celebrations of Life, Staff Appreciation... we have you covered!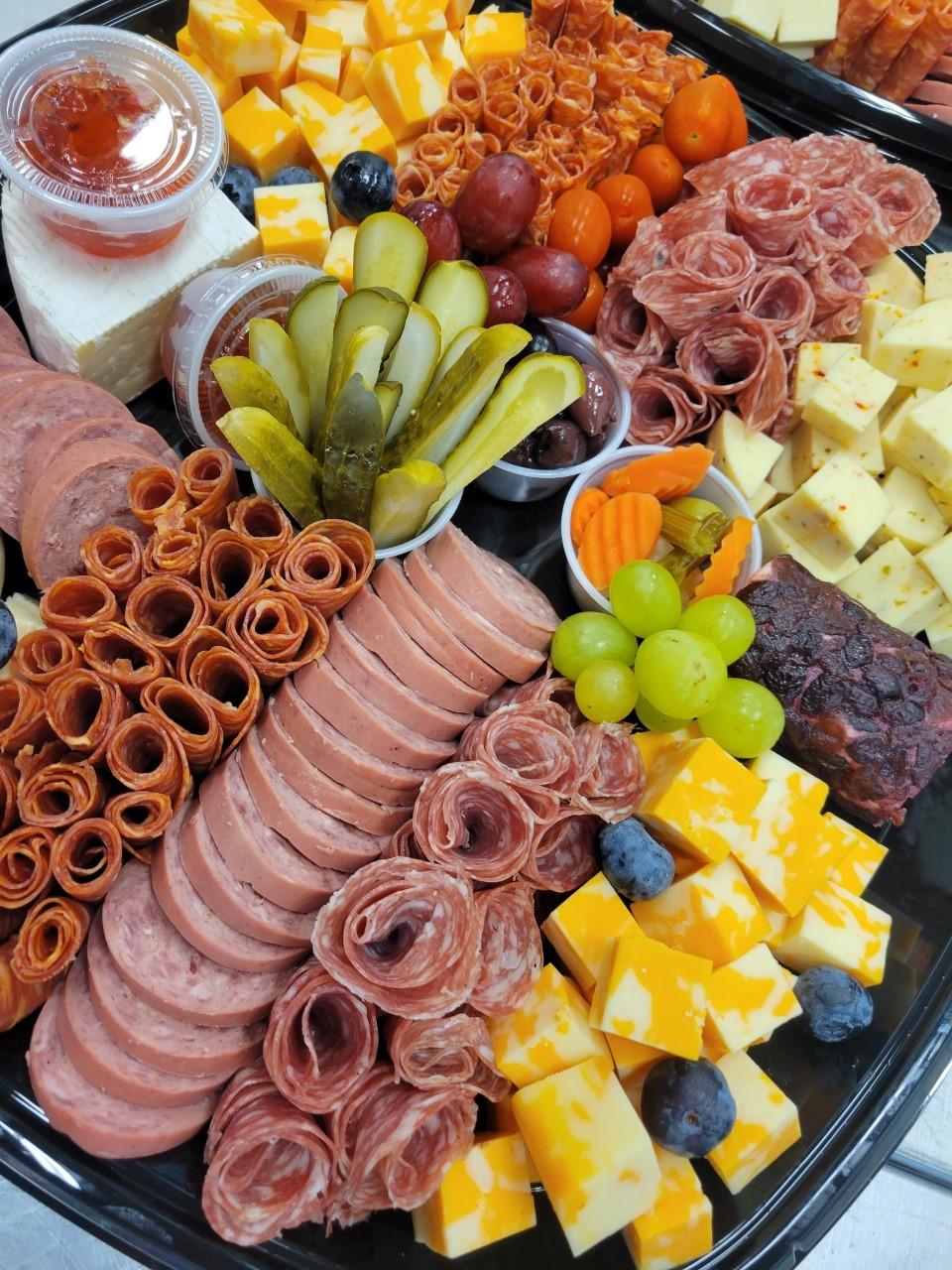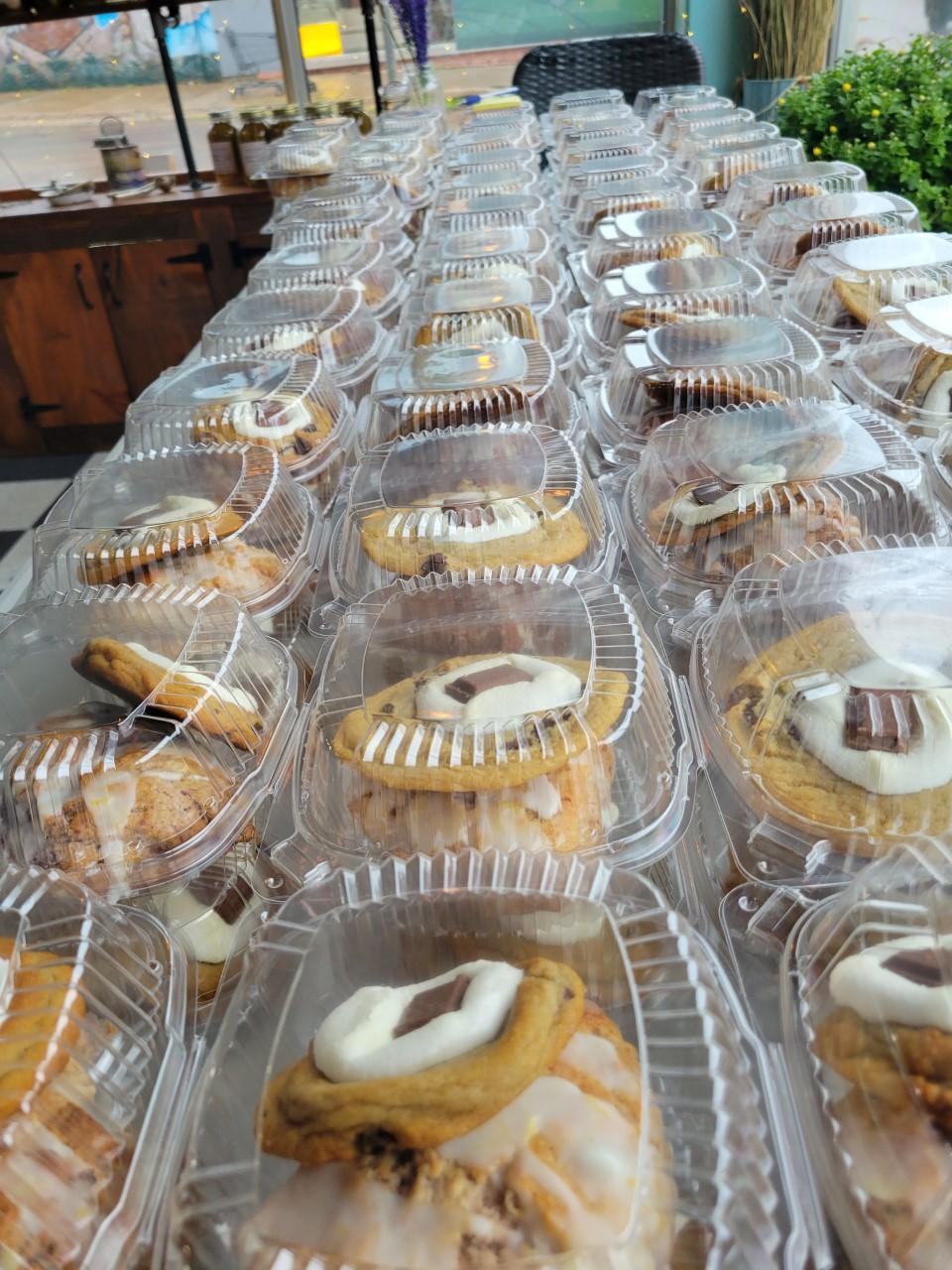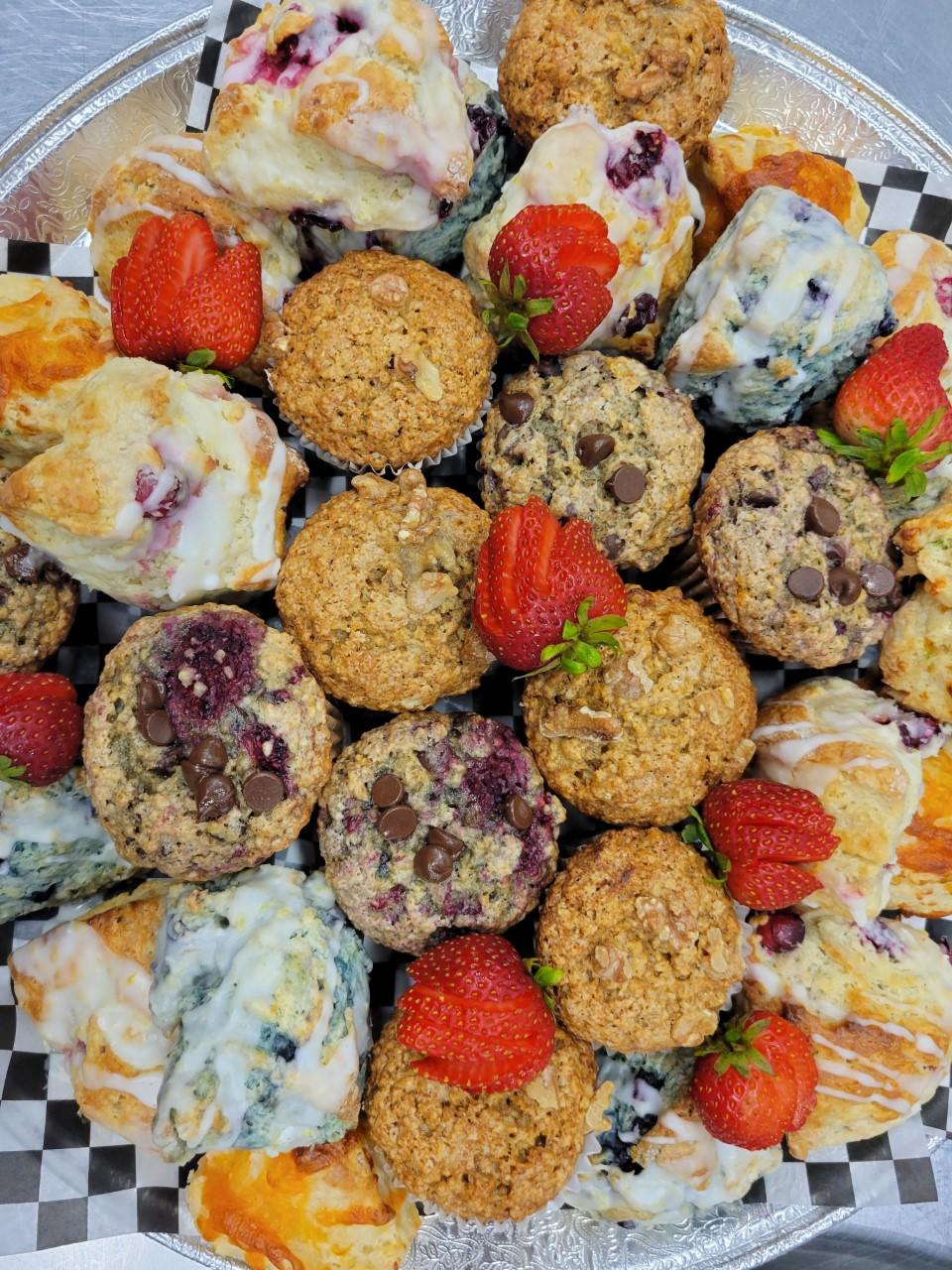 Instagram